Smile Physiotherapy & Podiatry provides the highest quality care with an evidence-based treatment.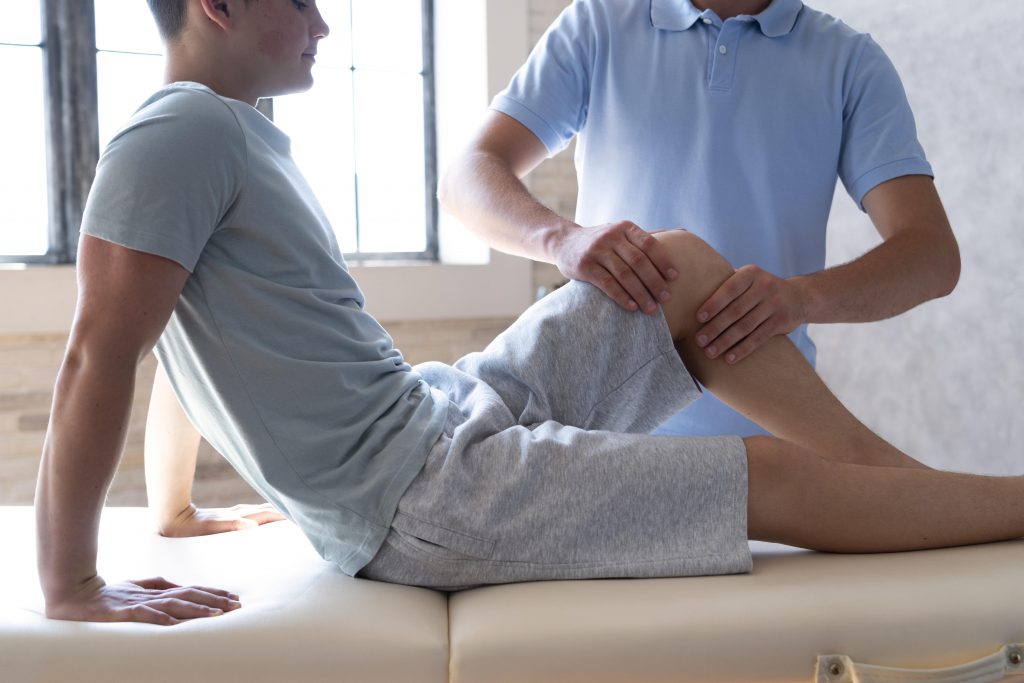 What conditions can physiotherapy be beneficial for?

• Back pain, sciatica and neck pain
• Sports injuries, strains and sprains
• Shoulder, elbow and hand pain
• Headache
• Arthritis and joint pain
• Adolescent and children's injuries
• Posture problems
• Women's pelvic floor physiotherapy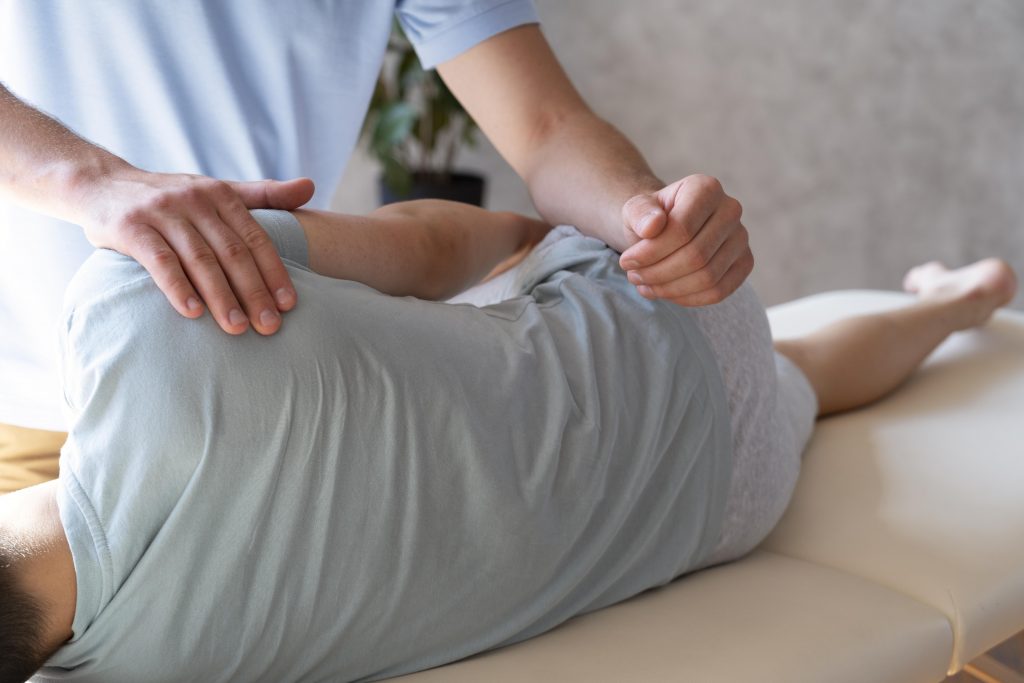 What services do physiotherapists provide?

• Exercise prescription
• Manual therapy
• Dry needling
• Taping
• Shockwave Therapy
• Electrotherapy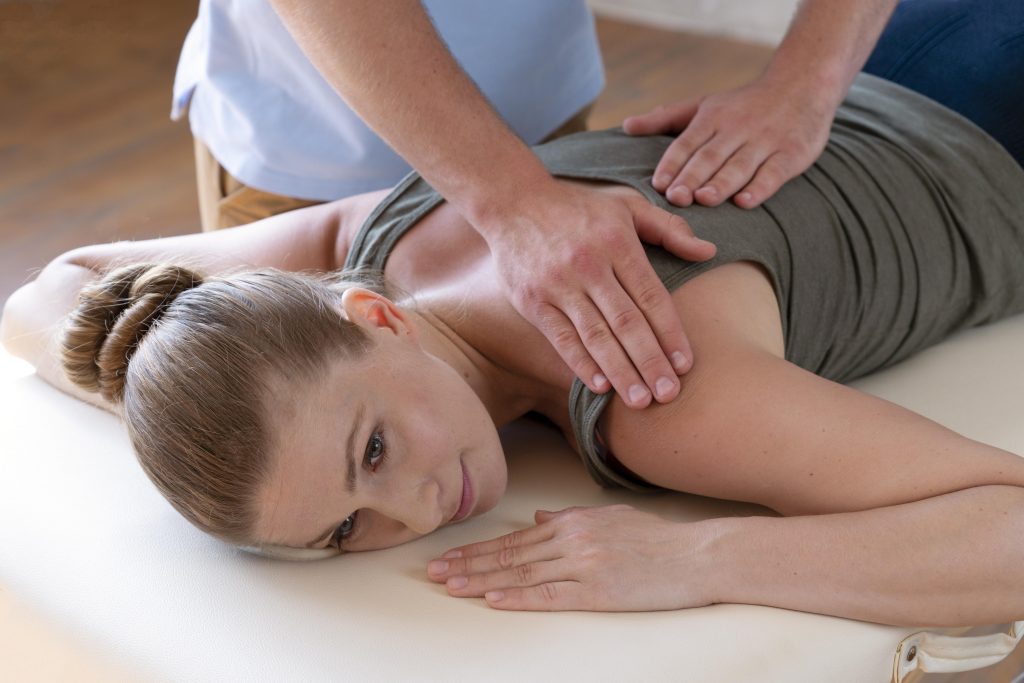 We are accredited to provide services under
• Workers compensation
• Compulsory Third Party (CTP) from motor vehicle accident
• NDIS
• Enhanced Primary Care (EPC) from medicare
• Department of Veteran Affairs (DVA)